"I had the healing pleasure of being treated by Jane — her complete presence, use of sound and profound tenderness left me feeling whole, centered and radiant. I would recommend her most wholeheartedly for her remarkable energy healing abilities and intuitive qualities. She is a gem, not to be missed." ~ JM


When You Find Yourself In Dark Times And Mystery
When we are in harmony with our lives we feel and know ourselves to be in harmony with events around us, with our family and colleagues, and with the larger nature of the world around us.
We experience the joy and magic of the everyday, and the blessing and conversation of Spirit, Source, God, the Divine.
But at times circumstances, illness, traumatic events, or just changes in ourselves serve to throw us out of sync with this certainty and center at our core. We find ourselves flailing against what feels like an uncaring or even hostile current in our day to day experience.
Nothing works smoothly, our relationships are jagged, a sadness or desperation fills our hearts. We feel stuck and unlovable. Our experience is often described by saints, thinkers, and poets as  "the Dark Night Of The Soul" but nothing feels poetic about it.
Relief, Replenishment, And Renewed Hope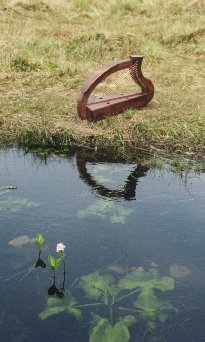 I offer soul counsel and my unique weave of healing artistry to reconnect you with the heart of who you really are. Enjoy a renewed sense of purpose and the beauty of blessing as you receive such benefits as:
Body:
pain relief
accelerated healing
clearing of energetic blocks–where you might be stuck physically, emotionally, spiritually
nourishment via sound, energy healing, and the healing gifts of the plant  (including a relaxing cup of tea!)
connecting with your senses to the nature around you and thus to your whole being
Mind:
clarity regarding your next step
clear mind
practices for reconnecting with clarity
Emotion:
the relief of being truly seen and heard
calm
the expansive, quiet sense of being loved–by those around you, by the natural world, by the Divine
Spirit:
experience of grace, beauty, wonder, the sweetness of life
connection with your Soul's purpose
experience with feeling yourself woven with village, nature, and Spirit, and supported by a loving reality and consciousness
a return to experiences of synchronicity–the everyday magic that let's us know that we are in our personal power and fullness of self.
experience of your life as prayer
A Healing Grace
All cultures have traditions of healing by means of laying-on of hands. My practice mingles Reiki and the healing grace of nature, in particular, that of the plant spirits.

The word Reiki itself refers to "universal life force energy" – the life spirit woven through all creation.  As a healing arts practice, Reiki is one form of this universal form of hands-on or hands-over healing. It also travels beyond time and space, and so can be delivered "distance". I like to think of this beautiful and simple healing modality as a tangible form of compassion and gratitude.
As a Reiki Master-Teacher I infuse all my creative and healing offerings with this nourishing, powerful, aligning, and graceful energy.
As a plant spirit whisperer I also invite the plants to offer their healing medicine  as your spirit may indicate.
Sound healing and restful music with harp, crystal bowl, drum, rattle, and chant may also thread the harmony and healing of the space and our time together.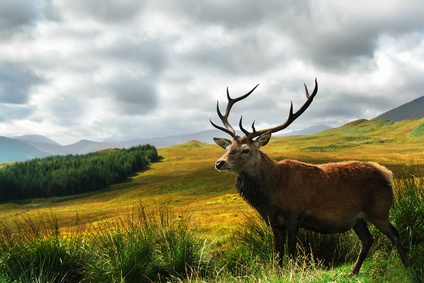 Within the heart of your nature dwells a realm of deep healing, relaxation, transformation, and grace. Here, your soul speaks truly, spreading before you its treasures of yearnings, dreams, vision, and wisdom.
Within this blessing place, your ancestors may whisper, and the elements and animals of the natural world and of imagination offer teachings and medicine.
Harp music may weave a pathway, perhaps with a Celtic mantra or a melody like birdsong, as you reach for the treasure of your essential nature or for answers to restless questions of the heart.
Music, myth, and song connect the inner and outer worlds, while compassionate life force energy soothes as a healing balm, restoring you to yourself, your one true life, and to the jeweled one-of-a-kind relationship you have to all that is ….
This is the way of the Deer, and the landscape of a healing grace ….
Read about Jane's Healing Offerings